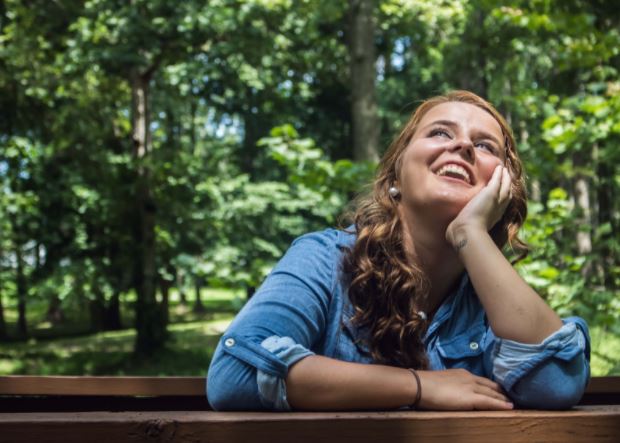 Originally marketed as an adult braces option, aligners have recently appealed to a younger audience. Invisalign is a popular choice for many teens since it subtly helps correct teeth alignment without the awkwardness of metal braces. Invisalign manufacturers even reported double the increase of sales from 2013 to 2017, indicating that aligners are becoming the more popular choice among teens. 
This could contribute to the fact that aligner options have many benefits, including more comfortable treatment options with fewer emergency issues. Read on to discover more about Invisalign Teen and why you should invest in this orthodontics option.
About Invisalign Teen
Invisalign for teens involves a similar process to that of adult aligners. During your first consultation with our doctors, your teen will receive a quick scan of their mouth to render a 3-D model of the teeth and gums. Your doctor will then review possible options and outcomes due to the aligners, including what your teen's smile will look like after treatment. 
Many teens appreciate aligners compared to braces because they are virtually invisible and also removable. Invisalign liners only need to be worn for around 20 hours per day and will rotate through to a new set. They also include space for incoming molars or wisdom teeth; a perfect option for your growing teen. 
The many benefits of Invisalign Teen
Invisalign Teen might be just the option for your family. It offers a comfortable treatment option that teens love. If you're not ready to commit just yet, find out more about the top benefits of Invisalign and why your teen will love their new liners:
Invisalign liners are a set of translucent, BPA-free plastic that fit seamlessly in the mouth. Teens love this aligner option because they can still feel confident when showing their teeth or smile.

Clear aligners

won't draw attention to themselves, making them a discrete choice for teens.

Teens choose Invisalign braces because they are removable and easy to use. Unlike metal braces, they don't have to worry about food restrictions and can still eat their favorite snacks and food without the worry of trapped food particles. Invisalign liners are also easy to clean since they are removable. Flossing and brushing are just as easy as before and your teen won't have a problem maintaining their usual cleaning routine.

Metal braces are often uncomfortable and take up more room in the mouth. Invisalign Teen is a great option for those looking for a more comfortable, and less stressful, experience. Without brackets causing irritation, cuts, or abrasions, your teen won't even realize they're wearing Invisalign braces. These clear aligners are completely customized and fit perfectly to the mouth.
Overall, Invisalign Teen is a great investment option for your family. With the use of Invisalign liners, your teen will be happier, more comfortable, and less stressed about their braces experience. Aligners require a minimal amount of lifestyle changes are regarded as an easier transition for teens and parents alike. Your teen will love how they feel in the nearly invisible aligners, so talk to your doctor today regarding your options.