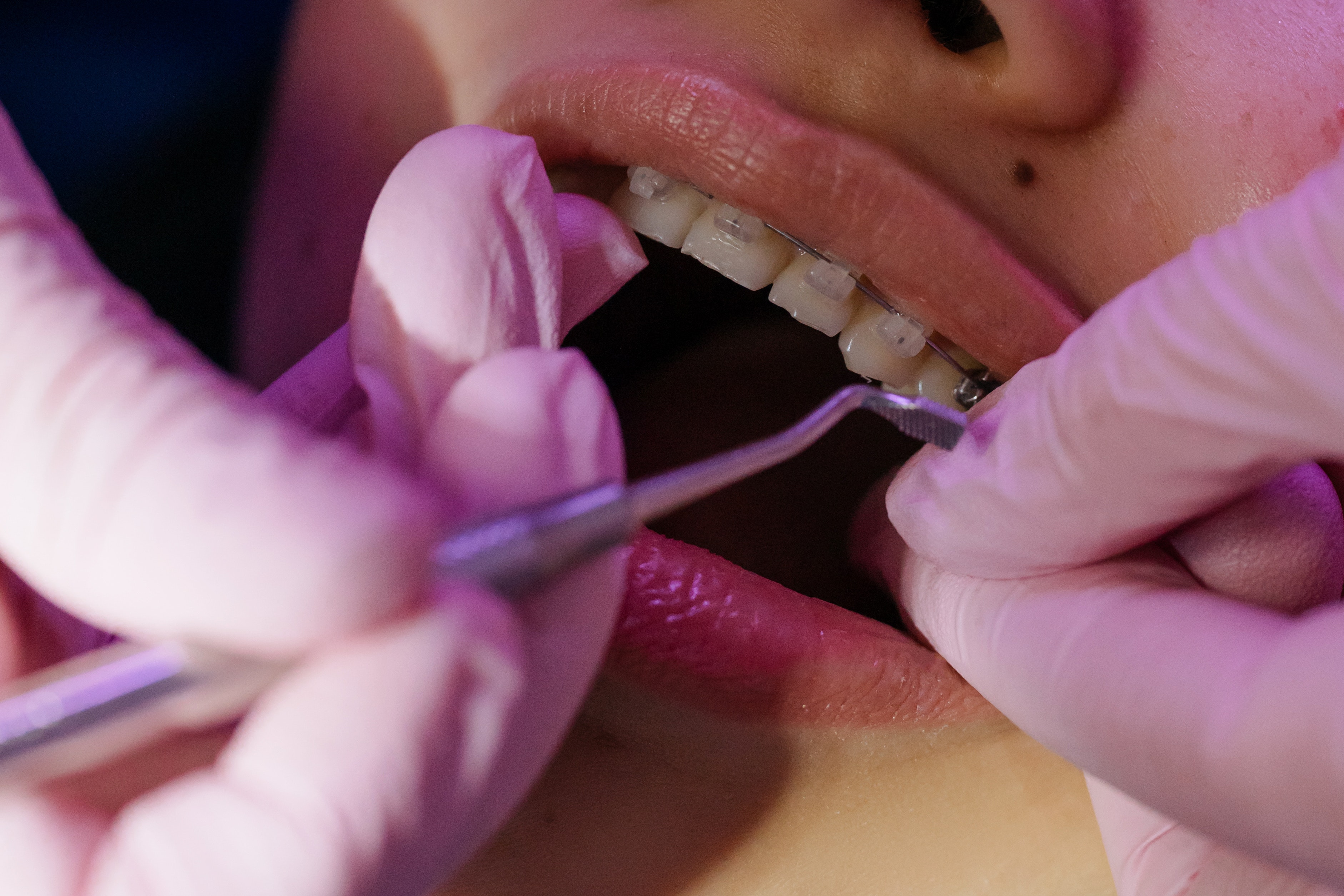 There's much more to orthodontics than teenagers with metal braces. In fact, many adults benefit from orthodontic services, too. These services can range from clear aligners and retainers to different types of braces. Whatever your age or need, orthodontics can help you achieve better oral health and a beautiful smile. Discover more about the common types of orthodontic services and find one that's right for you
Different Types of Orthodontic Services
Orthodontics helps realign jaw, teeth, and bite patterns. It can help prevent these issues from arising, as well. Although metal braces are the most well-known, there are actually several options when it comes to orthodontic services. These options include:
Invisalign
Invisalign clear aligners are a great option for both teens and adults. They are made of durable plastic that seamlessly shapes your teeth without the bulkiness of metal brackets. Additionally, Invisalign aligners can be removed for eating, drinking, and oral care. This option does require additional visits to your doctor for aligner replacement. Every few weeks, you'll get a new pair to keep up with your shifting teeth. Invisalign works for complicated and simple alignment problems.
Lingual Braces
Another inconspicuous option, lingual braces are practically hidden from view. These braces attach along the inside of your teeth instead of the front. Like traditional metal braces, they include brackets and wires. However, this more discreet positioning is preferred for many patients.
Lingual braces do have some downsides, however. They can initially impact speech because of the placement on the back side of the teeth. This positioning may cause sores to develop on the tongue. Lingual braces are also not recommended for patients with an overbite since brackets are more likely to detach. Also, these types of braces are harder to clean because of their location.
Metal Braces
The most well-known type of orthodontics services, metal braces are permanently adhered to the teeth with metal brackets and wires. The wires are slowly tightened throughout your treatment by your doctor. Metal braces are a powerful tool that helps with serious teeth misalignment. This is a long-term option that involves treatment for three or more years. Those with metal braces should adhere to strict oral care, including giving up some food and beverages to avoid issues. 
Ceramic Braces
Ceramic braces are another option for those looking for discreet braces. The ceramic brackets are clear or tooth-colored. It usually takes 18 to 36 months to see improvement in teeth alignment with ceramic braces. Like metal braces, patients should avoid certain foods and drinks that can stain the ceramic brackets. 
Retainers
Retainers are extremely common after any orthodontics treatment. These plastic aligners help keep your teeth from shifting back to their former misalignment. Occasionally, doctors assign retainers to patients with minor alignment issues. They can be worn on the top, bottom, or both for up to six months to correct and maintain alignment. 
If you are interested in orthodontic services or oral care, Orthodontist in Arvada can help. Schedule an appointment today online or over the phone.